We are integrating this website with our Google+ Community page. We plan on sharing tips and advice as well as hosting discussions, hangouts and more! Please join our Google+ Community Page.

---
Connect with Zeb Welborn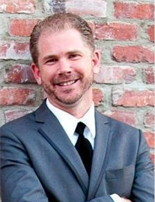 Facebook: https://www.facebook.com/19thHoleMedia
Twitter: @ZebWelborn
LinkedIn: http://www.linkedin.com/in/zebwelborn
Email: Zeb@WelbornMedia.com
Phone: (909) 973 – 9089
Connect with John Hakim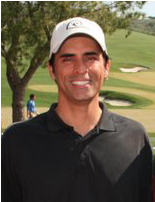 Facebook: https://www.facebook.com/Greenskeeper.org
Twitter: https://twitter.com/JohnnyGK
LinkedIn: www.linkedin.com/pub/john-hakim/1/60/311
Email: golf@greenskeeper.org
Phone: (805) 807 – 5945
---
Like us on Facebook to see our posts in your feed!